Technology
We are working to develop high technology products for the administration of innovative drugs.
Customers
in the world
Export in
several countries
Marketing
authorizations
Export
share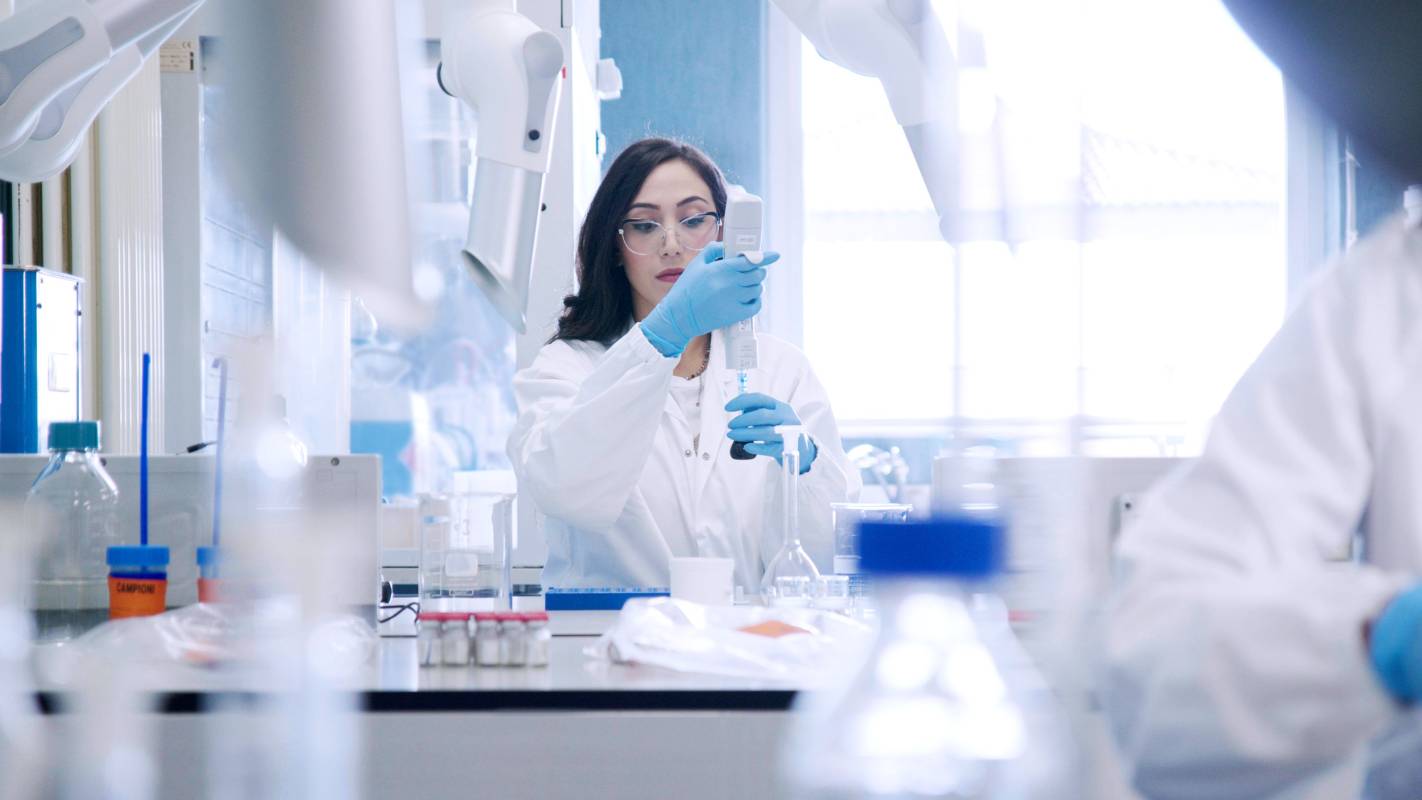 Continuous research and development of new and innovative technologies.
We collaborate with some of the most important international pharmaceutical companies to develop products that require greater capacity and flexibility.