Sustainability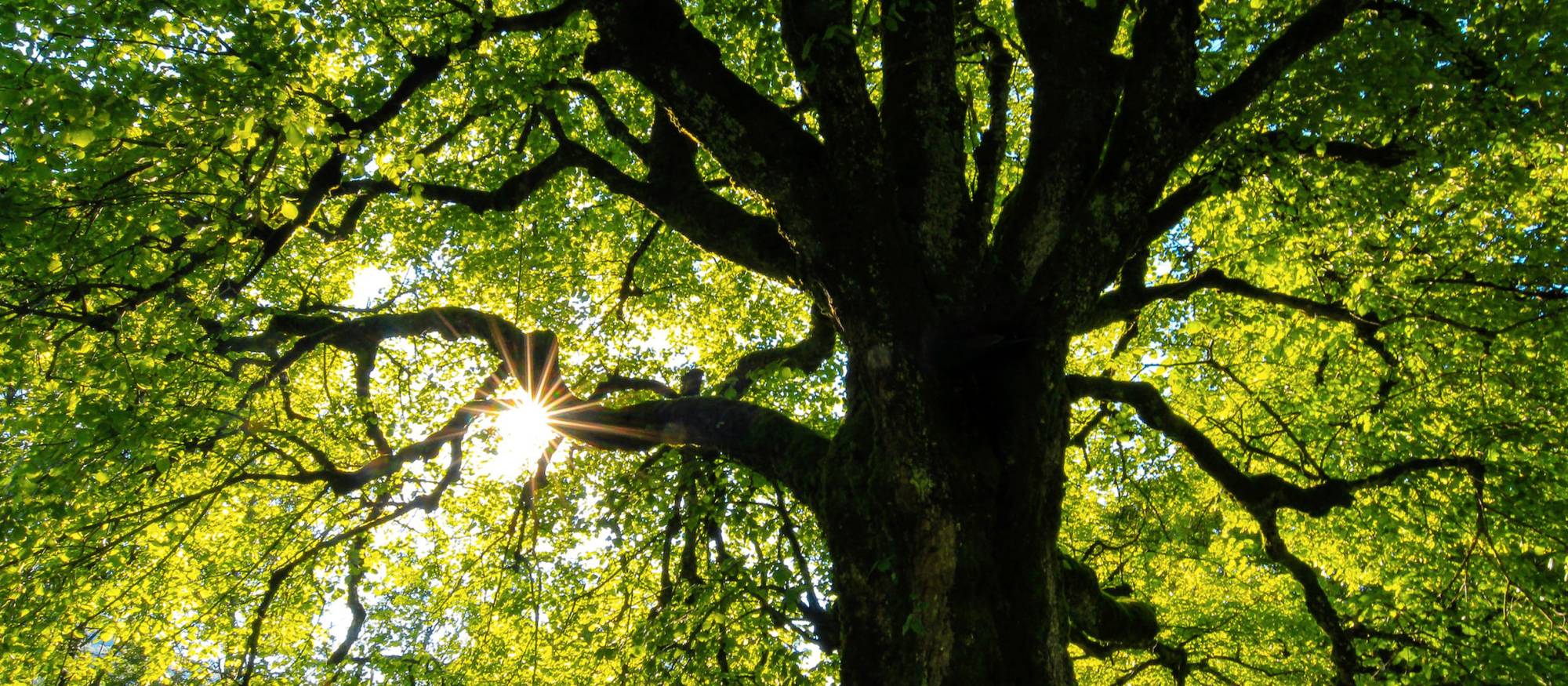 Vision
In Lisapharma's vision, the environment and social responsibility occupy a paramount importance place. We are working to make our contribution to protect the environment and to support the community well-being.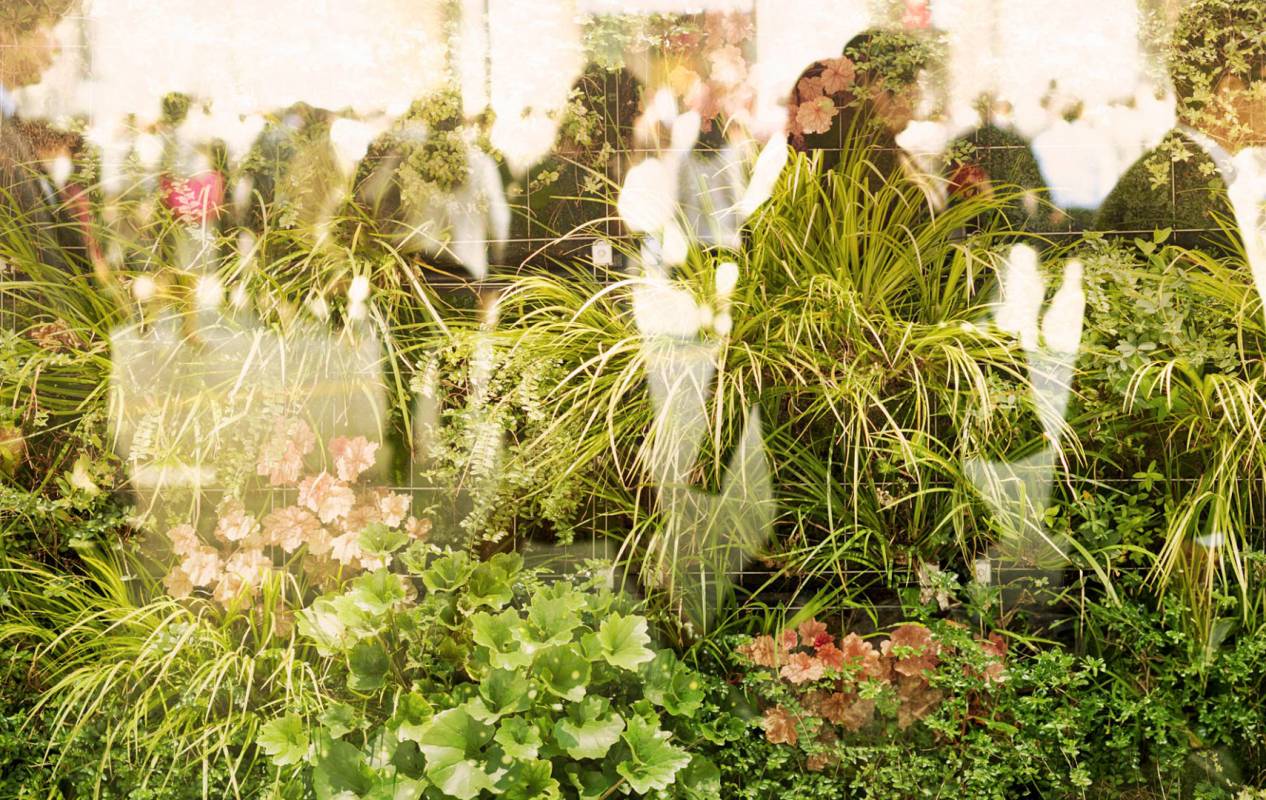 The forest of Lisapharma
With the contribution of Treebu S.r.l. S.B we have created a forest of 100 Paulownia plants in order to remove CO2 from the atmosphere and to obtain other environmental benefits. Look now at our dashboard with the geolocation of the forest and other interesting information.
Click here: The forest of Lisapharma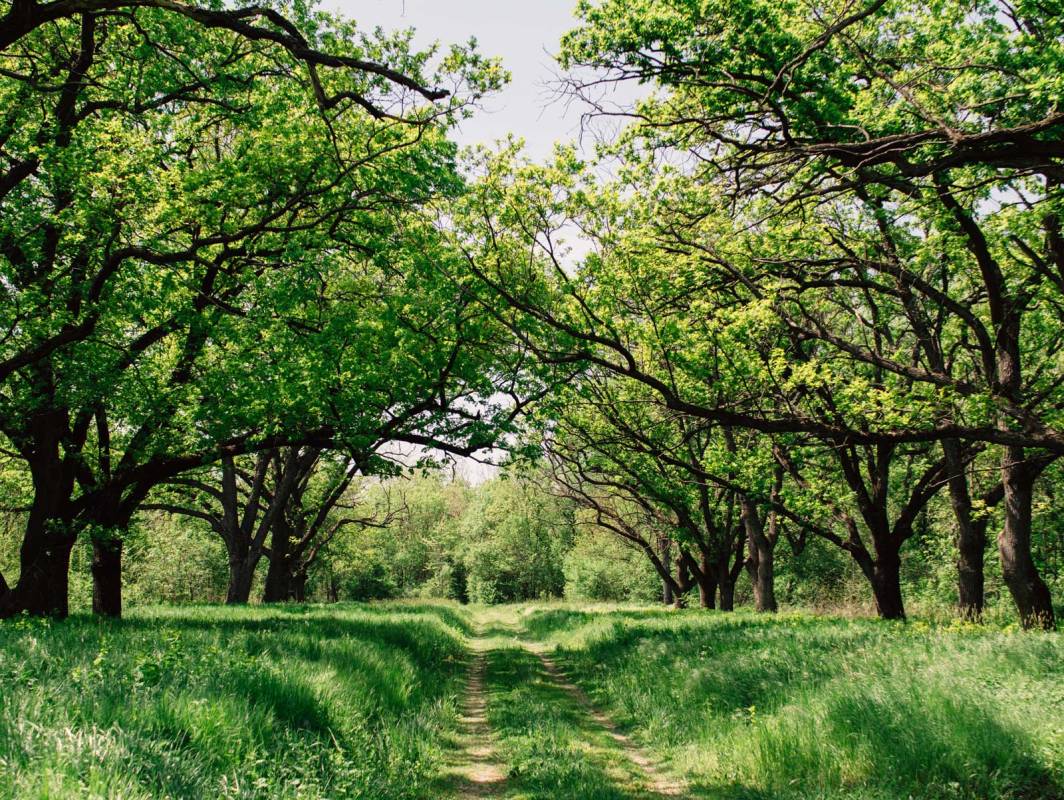 Environmental responsibility
We are helping to preserve the Venice lagoon where macro-algae grow and proliferate which significantly capture carbon-dioxide. With this initiative Lisapharma contributes to subtract 10 tons of CO2 from the atmosphere.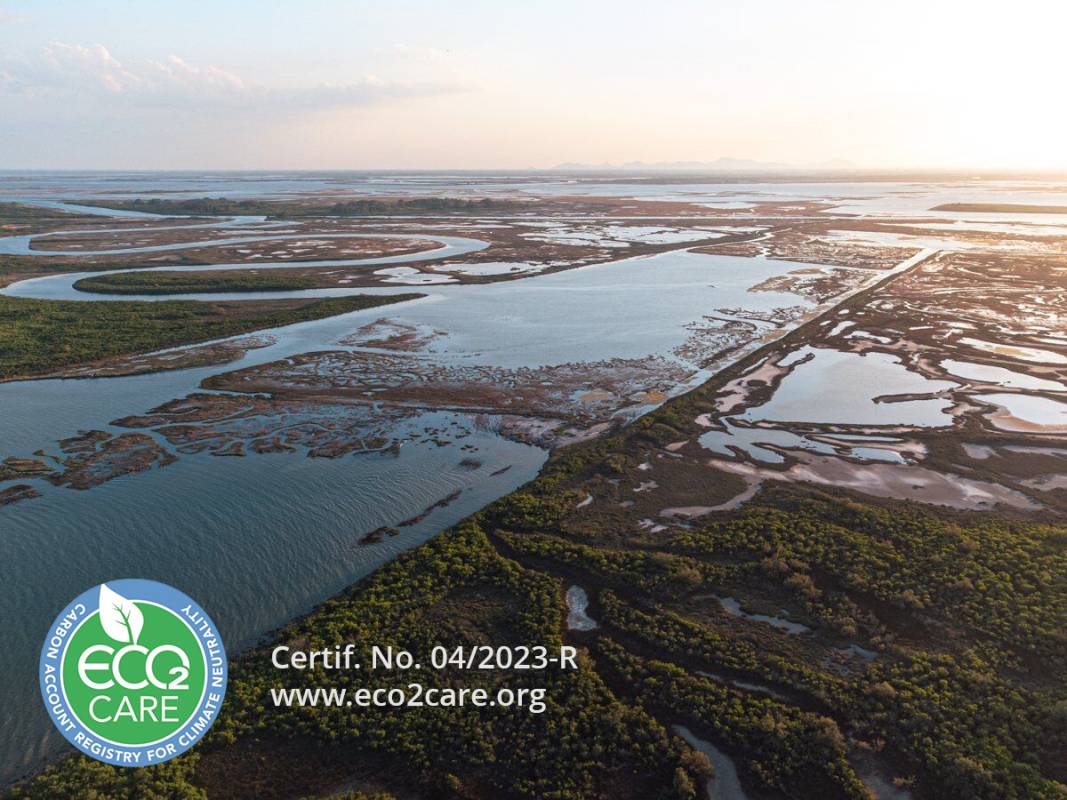 Social responsibility
Lisapharma supports Banco Farmaceutico (not-for-profit organization) with donations of medicinal products for emergencies.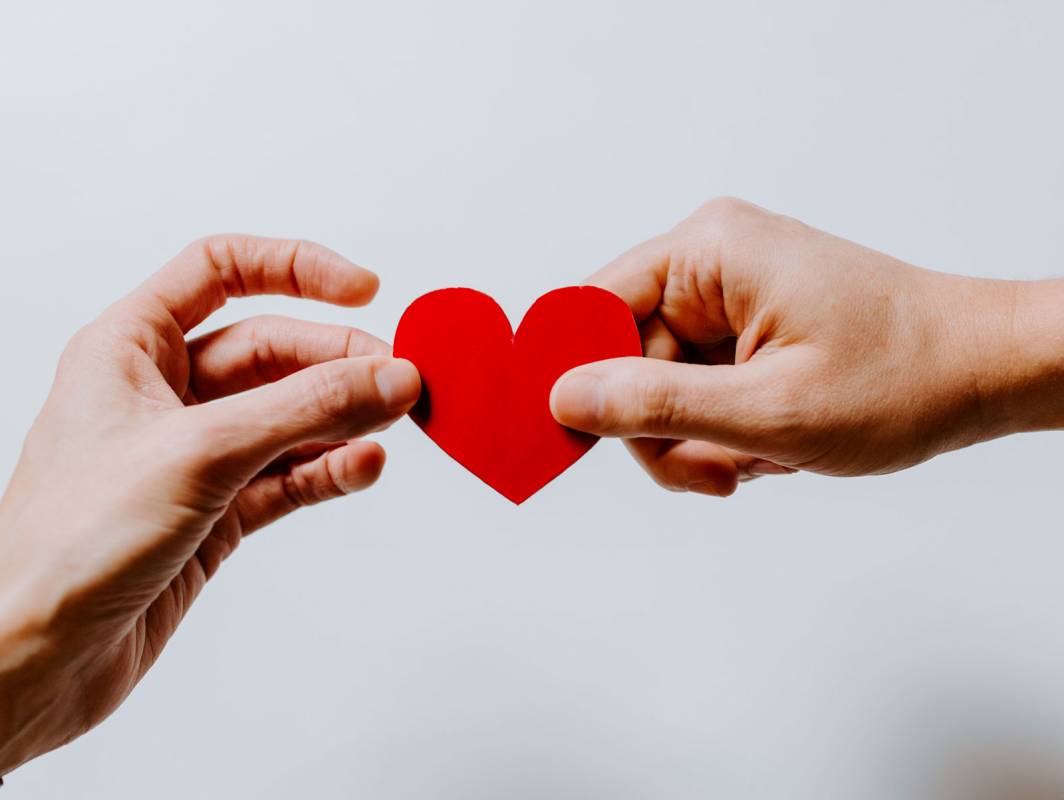 Gender equality
Lisapharma offers equal employment and professional growth opportunities to women and men. At the moment more than 55% of the total number of employees is female, of which a significant portion holds top positions.