Philosophy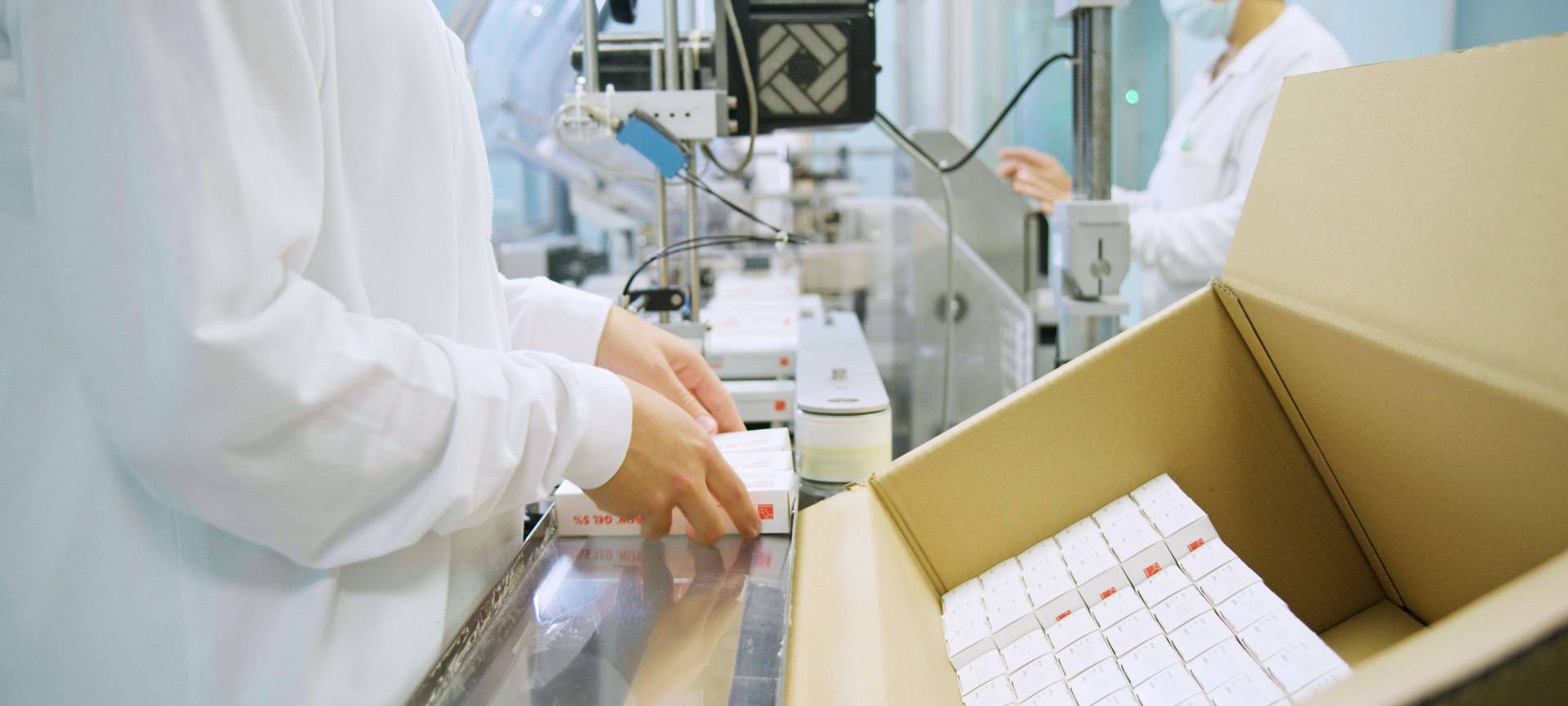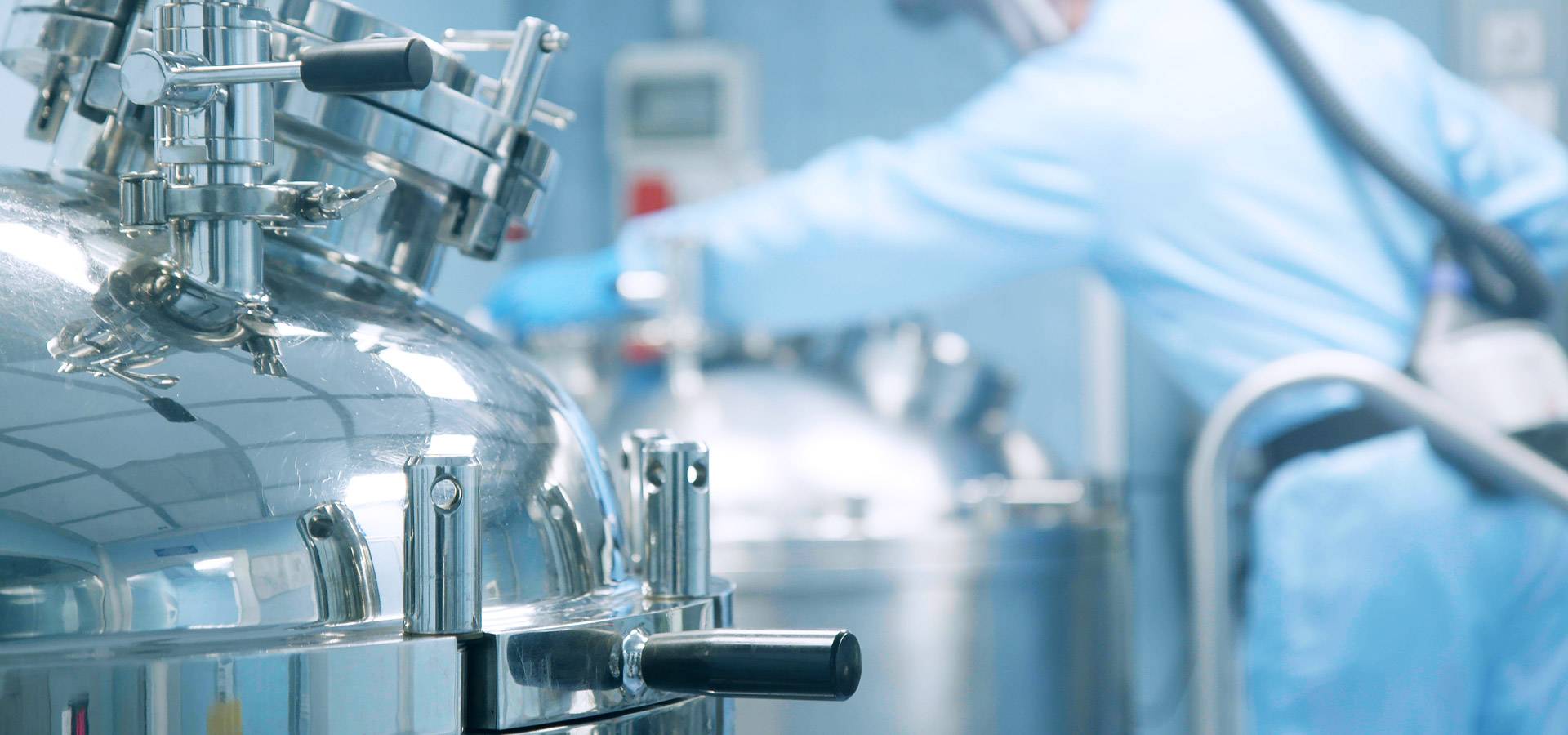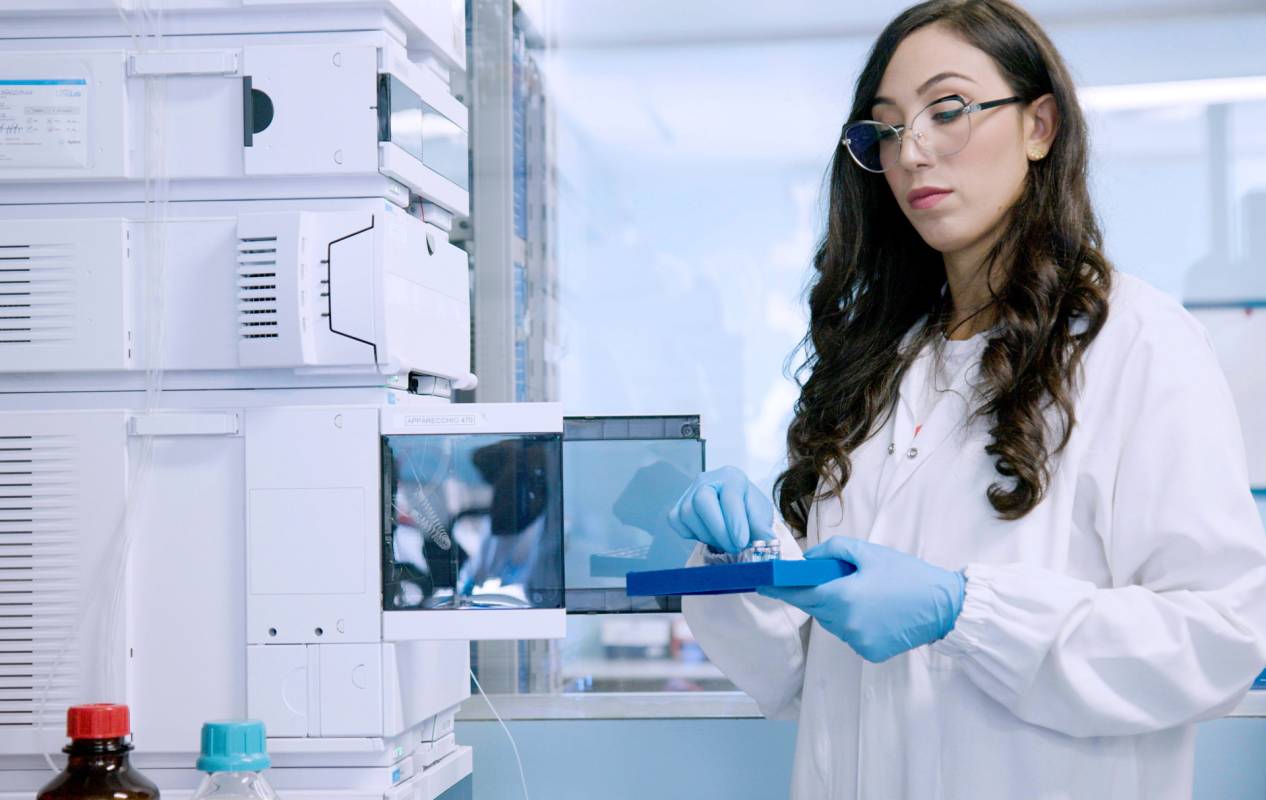 Mission
Quality is at the top of our values. We guarantee a high and homogeneous quality standard for all the production lines and for all the distribution markets.
We strive every day to honour all promises and commitments and provide excellent products and unsurpassed service.
Our Values
Our production facilities, our quality control laboratories and our quality system reflect our commitment. They have been inspected several times by official authorities, collecting a brilliant series of successes.
What are our mainstays?
Honesty
Integrity
Dedication
Professionalism