Contract manufacturing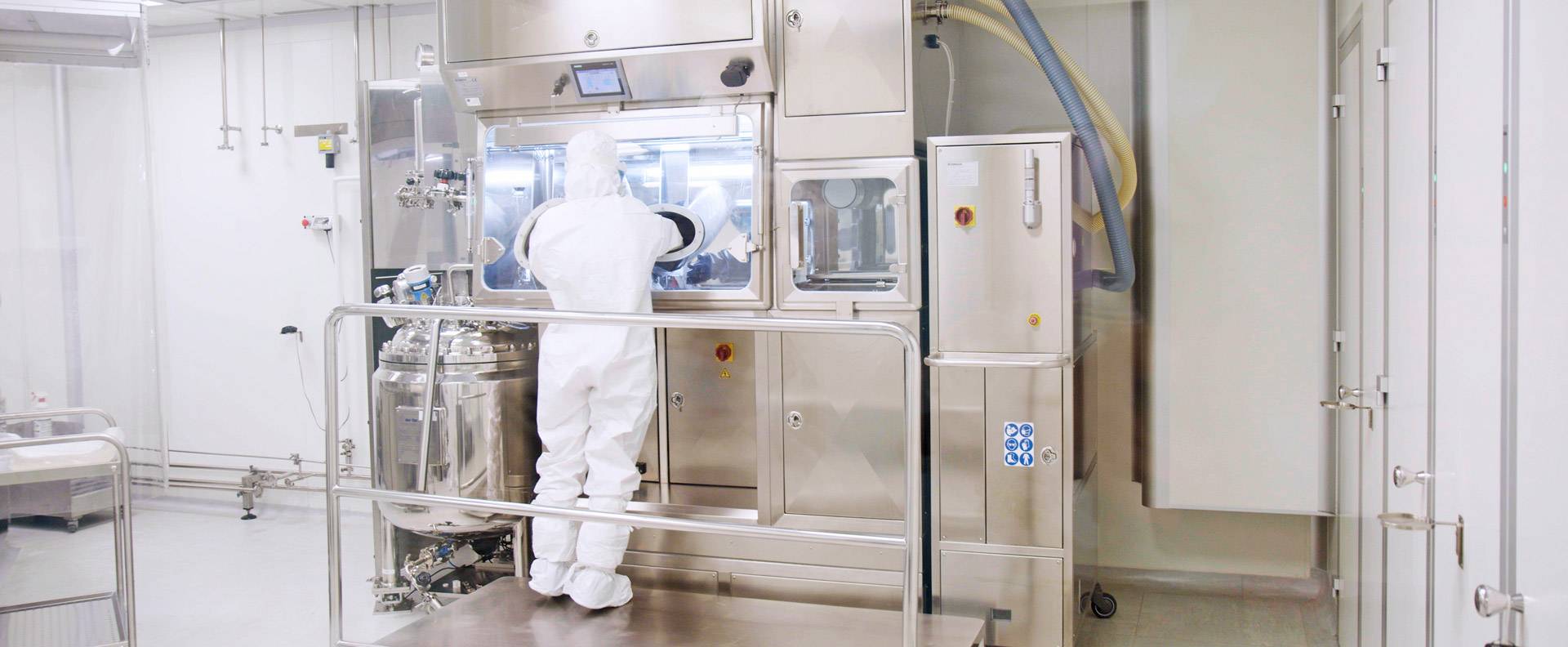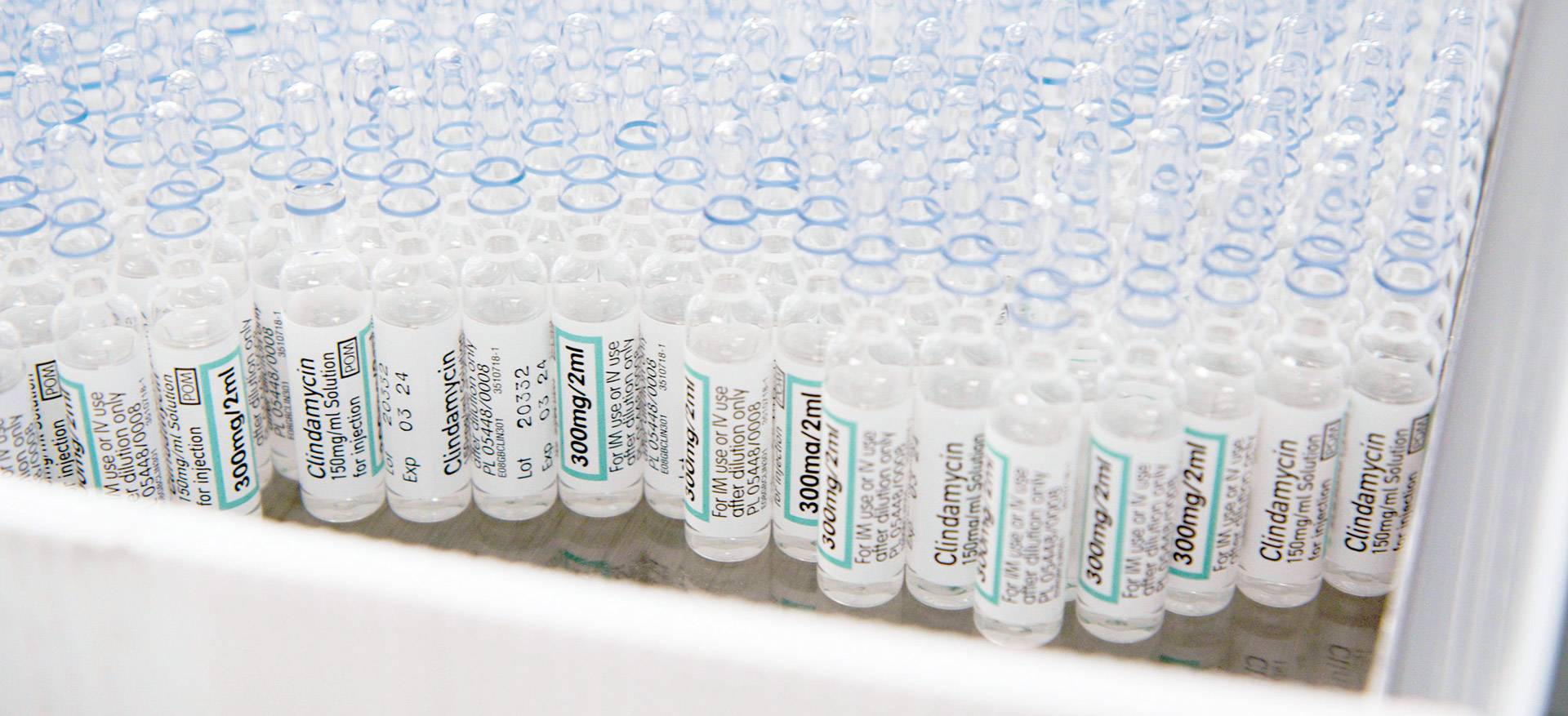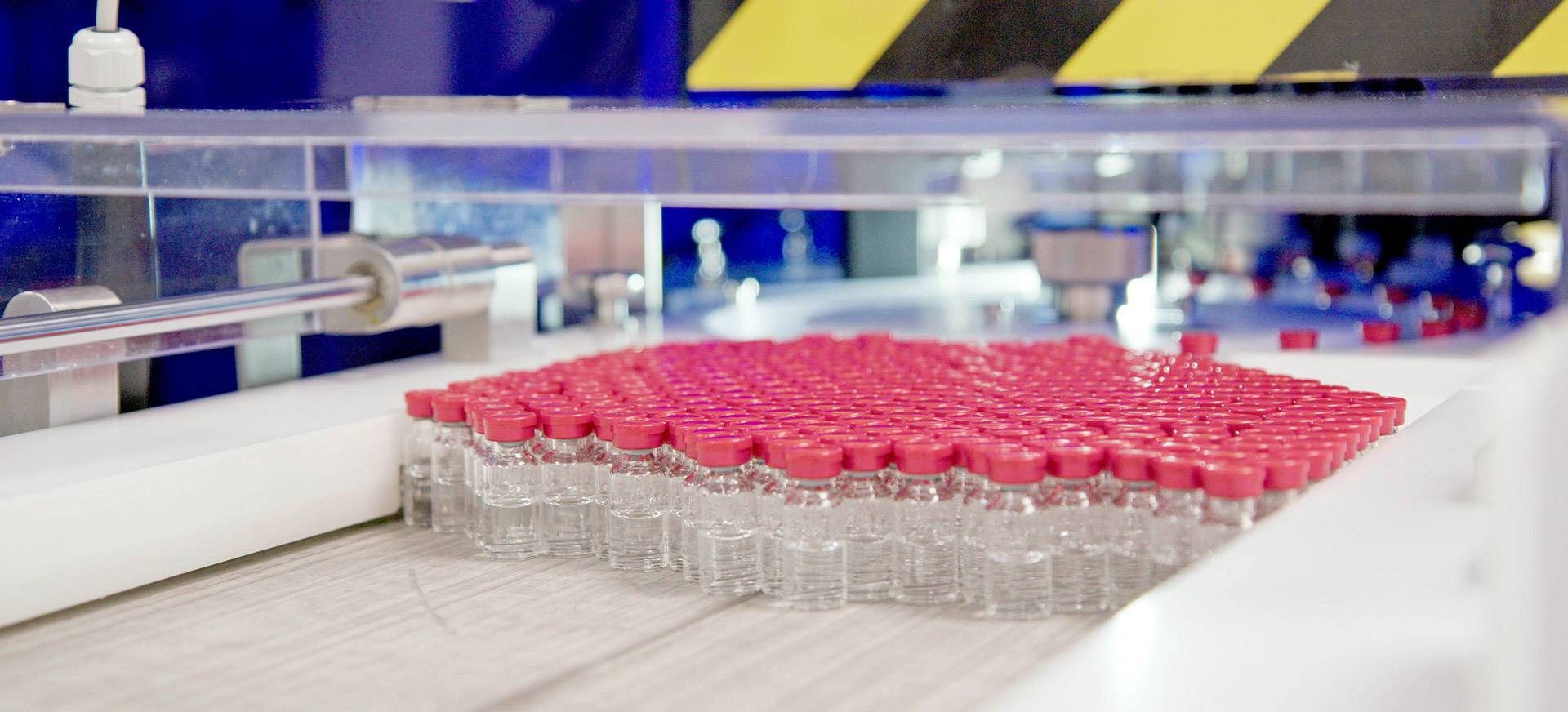 Let's innovate together
We provide our customers with our technologies and support them in all their needs for the development of new formulations and pharmaceutical forms.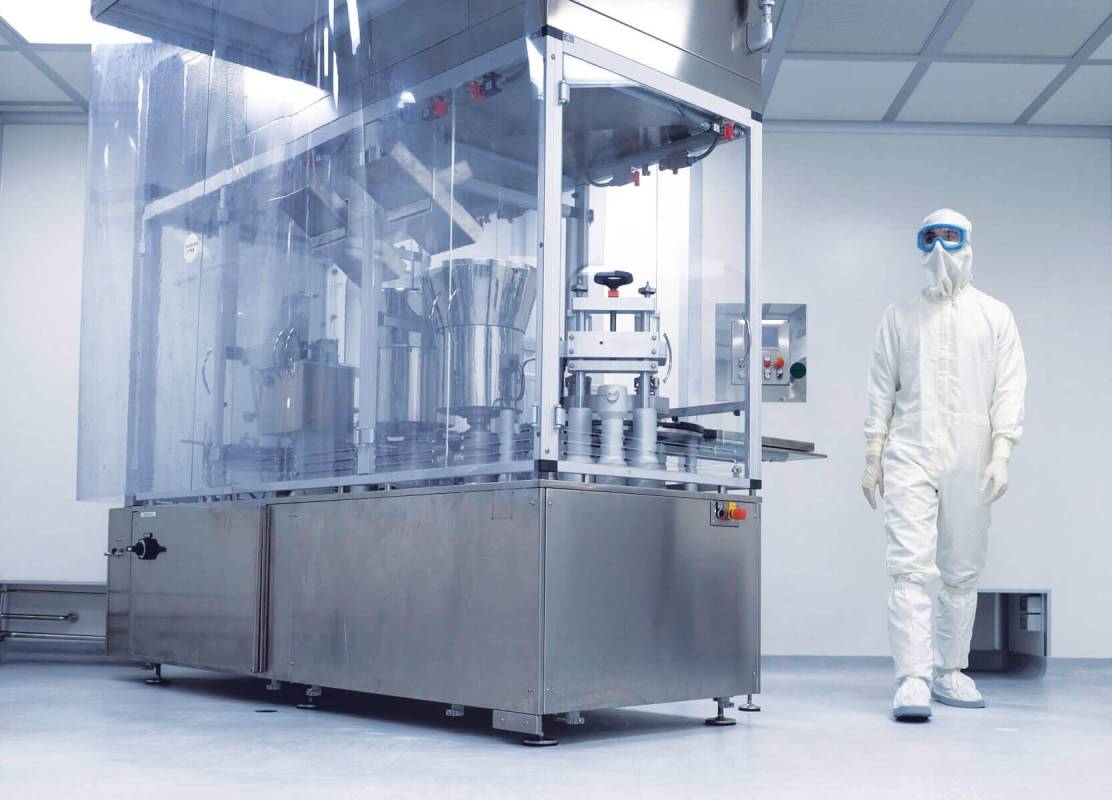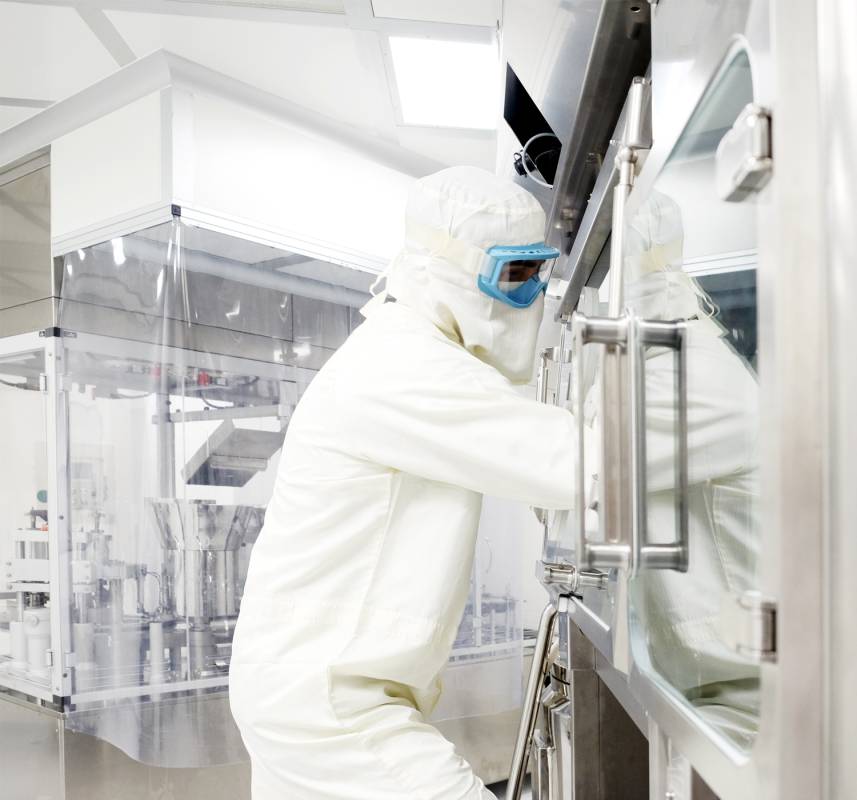 Sterile Products
We work closed-tip ampoules from 1 to 10 ml, labeled or silk-screen printed.
We fill:
1 to 10 ml liquid vials with stoppers 13 and 20 mm
7 to 10 ml powder vials with stoppers 20 mm
Liquids in ampoules and vials
Solutions
Suspensions
Aseptically filled or terminally sterilized
Powders in vials
Aseptically filled sterile powders
Non-sterile products
We can supply vials from 5 to 250 ml in glass, in plastic with child proof closure. We fill aluminum tubes from 2 to 120 gr.
Semi-solids: creams, gel, ointments liquids in plastic and glass bottles.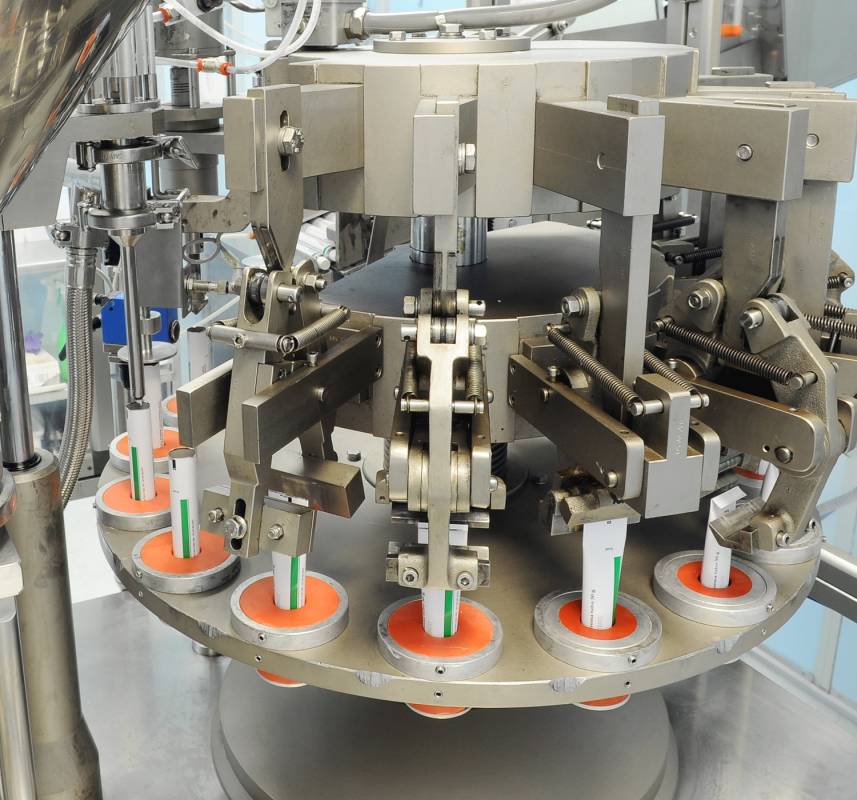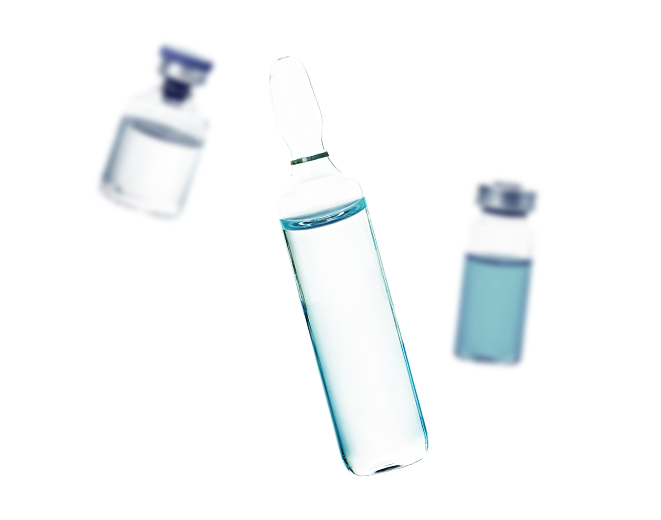 Manufacturing capacity
The continuous investments in technologies and equipments contribute to optimize the processes, improving the yields and the productivity of the lines, allowing us to have good residual capacity for the production of sterile ampoules and vials.
Customers in
the world
Export in
several countries
Marketing
authorizations
Export
share
Manufacturing departments
We offer different kind of packaging from single pack to Hospital one and we can automatically perform visual inspection and container closure tests.
3 sterile departments for liquid formulations in ampoules and vials
1 sterile department for sterile powder vial filling
2 semi-solid departments for topical use products (ointment, cream, gel)
1 non-sterile liquid department (syrups, oral drops)
Integrated Services
Bulk filling
Primary packaging
Serialization
Aggregation