Quality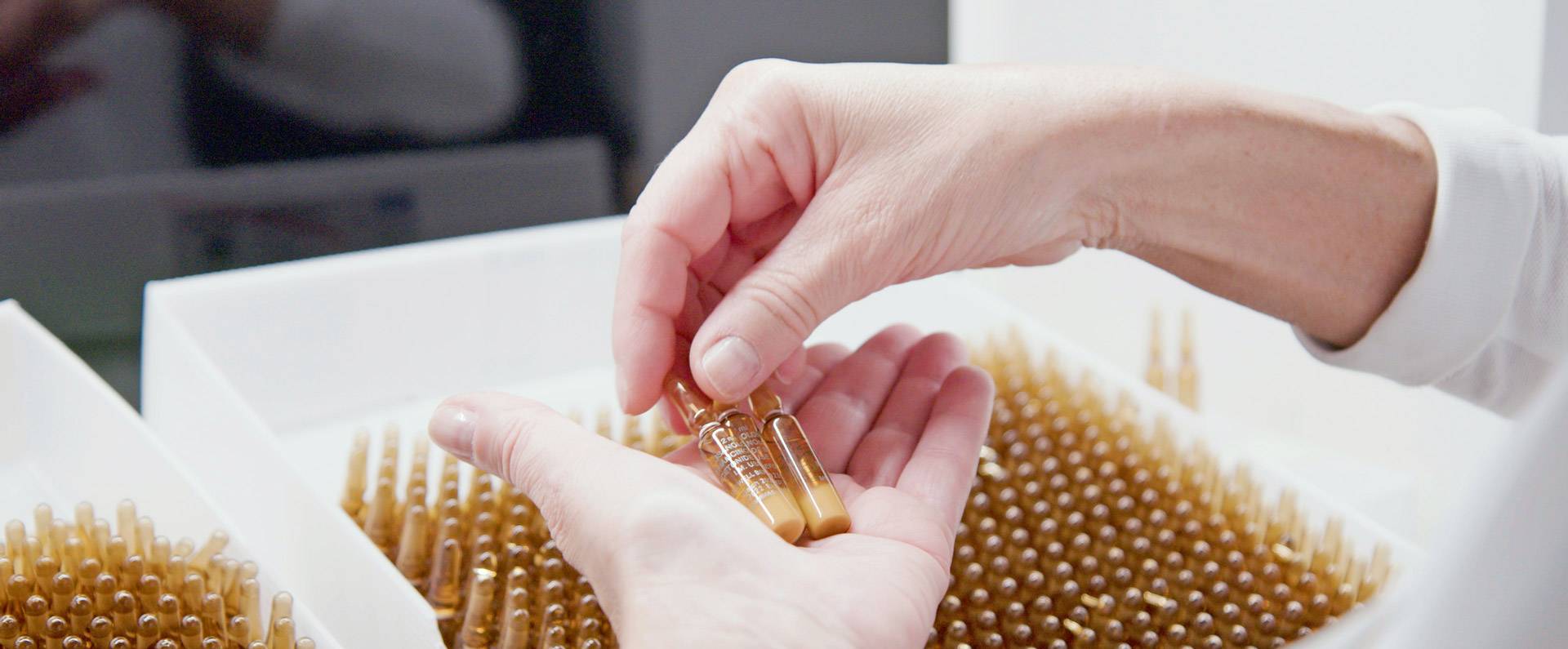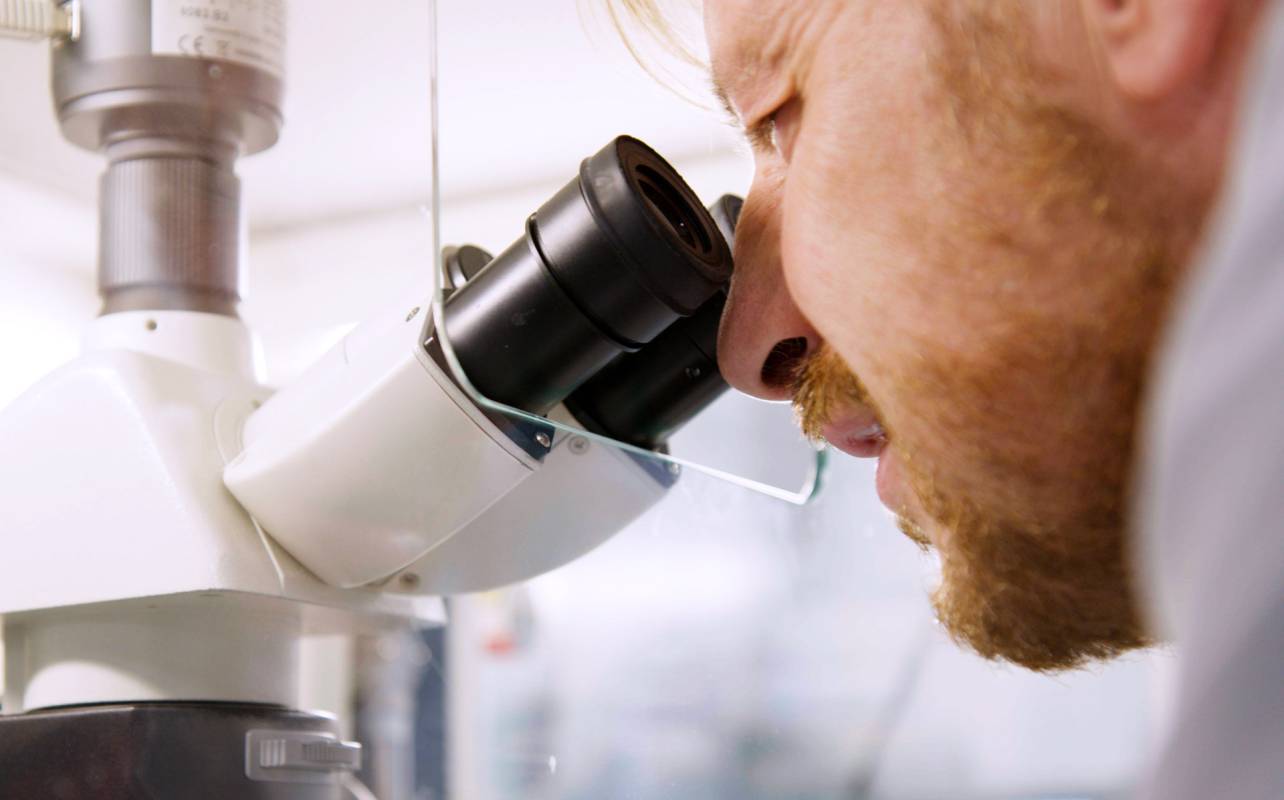 Quality Control
Quality Control includes three Labs: chemical-physical controls, microbiological and packaging materials analysis.
While using equipments at high technology level, quality control avails itself of qualified and expert professionals, who can guarantee the best chemical-physical controls aligned with the current European Guidelines.
Chemical and physical controls (HPLC – GC – Titration – IR – PSD – Dissolution – CCIT.. )
Microbiological controls ( Microbiological count – LAL – Sterility)
Packaging materials controls
Stability Studies
Micro and chemical analytical methods validation and transfer
Research and Development
Our R&D Team, with a strong technical expertise, is actively involved in several activities such as:
Analytical method development (HPLC, GC, CCIT, PSD and others)
Forced degradation studies
Drug product physical/chemical characterizations
Lab scale/Technical preparations
QbD approach
Stability studies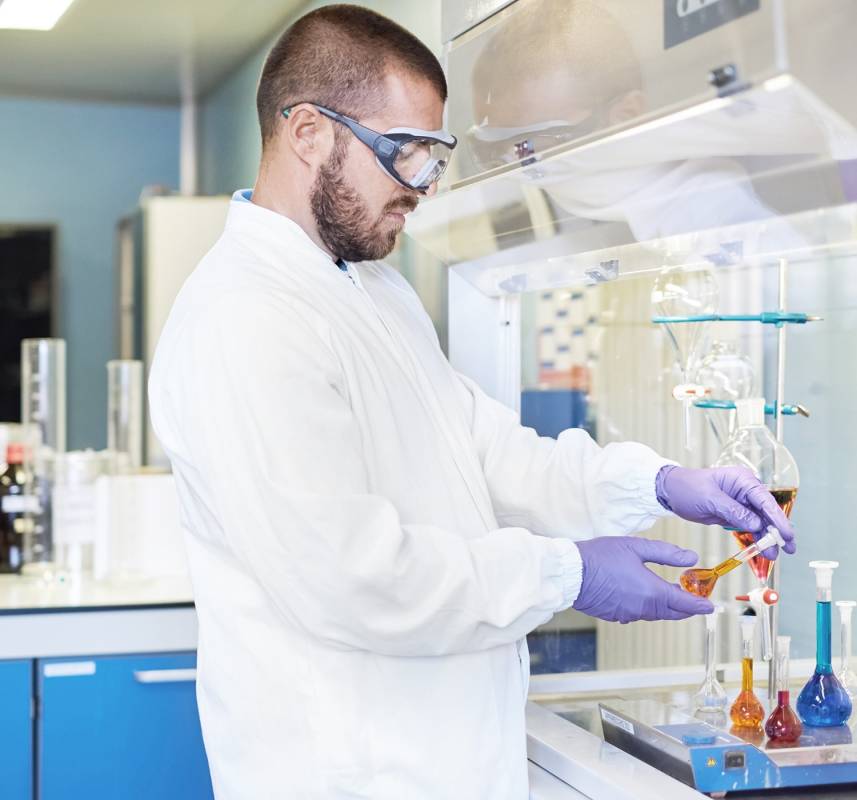 GMP Audit
Our Quality Assurance and Quality Control units are composed by a great team of technicians with experience in the field of international guidelines for the safety and reliability of the drug.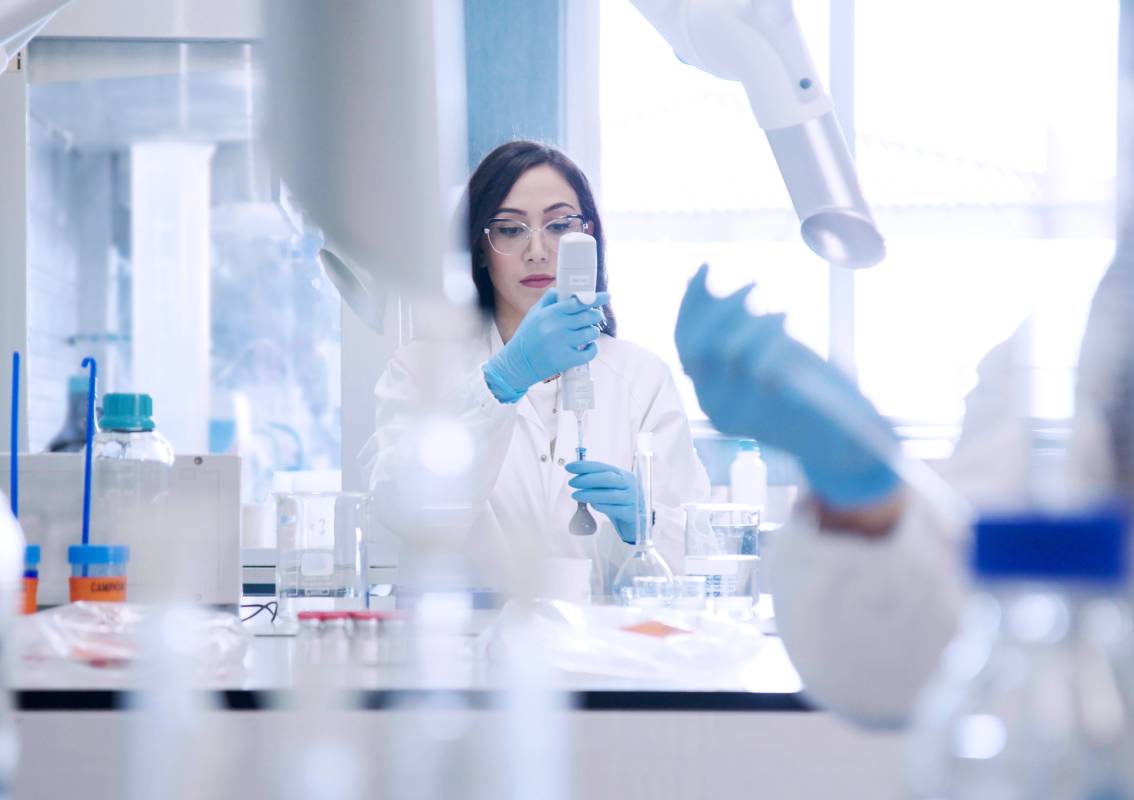 GMP Pharmaceuticals
EU GMP Certificate for Pharmaceutical Products
Veterinary GMP
GMP Certificate for Veterinary Products
UNI EN ISO 9001:2015
Quality Management System
CQ ISO 13485
Medical device quality system